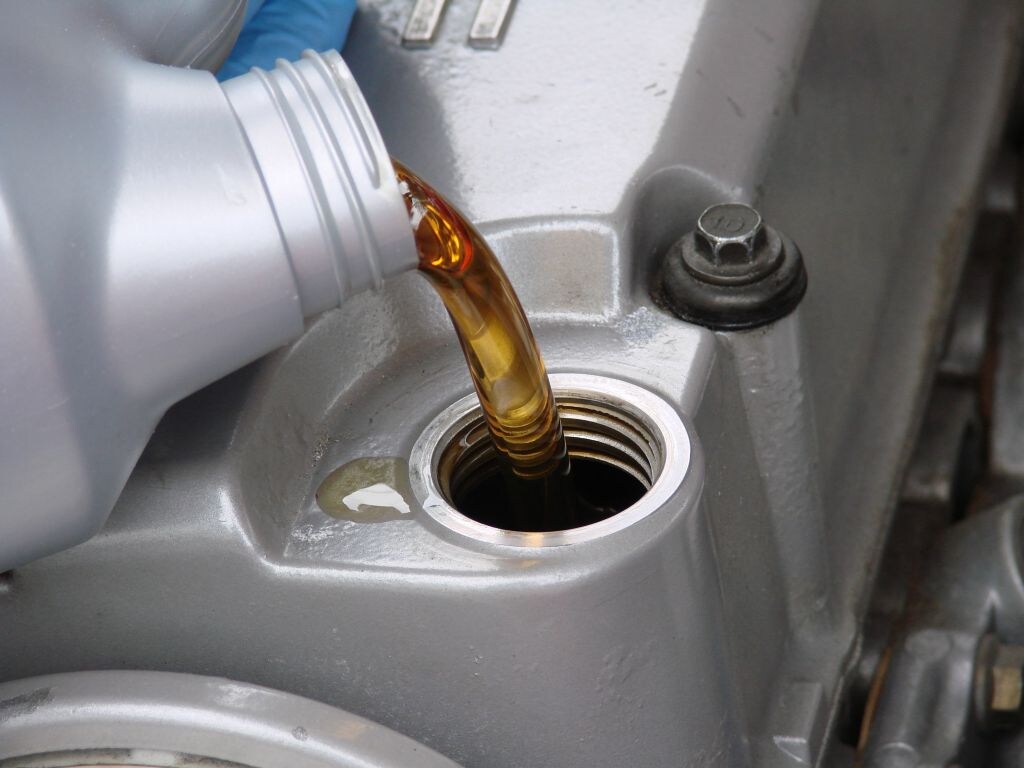 As an automobile owner, you understand the importance of ensuring that your car is kept in good condition. Your vehicle allows you to travel to all of the places you need to visit, and it must remain dependable if you want to keep up with your daily schedule. Additionally, you will probably sell your car one day. If you want to ensure the highest possible sale price for your vehicle, you need to ensure that it is always kept in top shape. While some people wait until trouble strikes before they have maintenance procedures performed on their cars, this can decrease both the value and the dependability of a vehicle considerably. This is why you should always make sure you have the proper services performed at regular intervals, preferably by one of the many reputable
Subaru dealers in MA
.
Oil changes, in particular, are crucial because they ensure that your car's moving parts are kept lubricated and working properly. Additionally, regular oil changes give you the opportunity to have trained mechanics inspect your automobile for any problems that should be corrected. They can spot problems before they turn into emergencies, allowing you to save time and money in the future. Unfortunately, many auto owners procrastinate when it is time for an oil change. While a vehicle can certainly run long after a scheduled oil change has been missed, it is only a matter of time before it begins exhibiting serious mechanical problems.
Every time you have an oil change done by one of the many professional MA Subaru dealers, a sticker will be affixed to the inside of your windshield as a reminder of the next time your vehicle requires service. Although many people simply ignore this sticker or remove it, you should consider it one of your best friends in the effort to keep your car running smoothly. To help you remember, make a point of looking at the sticker every time you sit behind the wheel of your car. As the date draws near, you can schedule an appointment to have your oil changed, which only takes a few minutes if you have called in advance.
Your vehicle represents one of the most important investments in your life, and it allows you to travel to all of your most important destinations. If you want to maintain your car's performance and ensure that it retains its value, regular service is necessary. Oil changes are inexpensive, plus they can be completed quickly. Most importantly, they can keep you and your vehicle on the road for as long as possible.