The 2022 Subaru Love Promise Community Commitment Award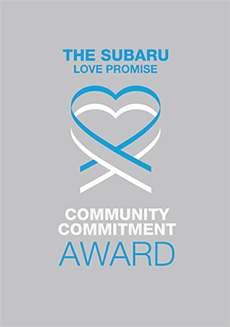 We've been nationally recognized for our dedication to our community and the Subaru Love Promise.
We're honored to receive the 2022 Subaru Love Promise Community Commitment Award. This award nationally recognizes Subaru retailers who are making the world a better place while demonstrating an outstanding commitment to supporting passions and causes in local communities. These efforts are focused in important areas such as the environment, community, health, education, and pets.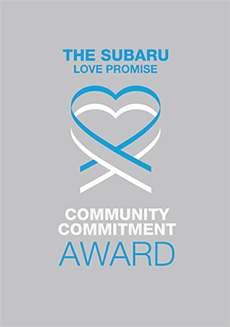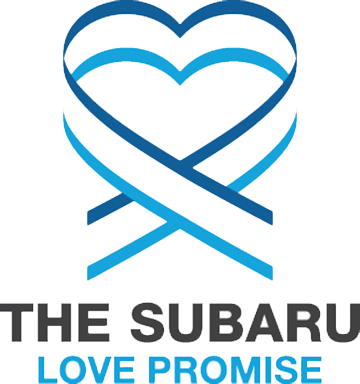 What is the Subaru Love Promise?
Subaru and our retailers believe in making the world a better place and the Subaru Love Promise is our vision of respecting all people. This is our commitment to show love and respect to our customers and to work to make a positive impact in the world.
How is Bertera Subaru of West Springfield dedicated locally to the Love Promise?
Bertera Subaru's Love Promise can be seen in various partnerships with charities and non-profits in West Springfield. We're grateful for the opportunity, not only to be a part of our community, but to serve it as well. We will never stop Sharing the Love and that is our Love Promise.
Dakin Humane Society, Thomas J O'Connor Animal Control & Adoption Center
National Wildlife Federation
West Springfield Public Library, West Springfield Public Schools, Philip G Coburn elementary school
Baystate Children's Hosptial
Love Promise Stories from Bertera Subaru of West Springfield
Subaru and Bertera Subaru of West Springfield believe in making a positive impact on the communities in which we live and work. We uphold that belief through our Love Promise Community Commitment. Every month, we select inspiring stories from customers and partners from around our area who strive to support our collective commitment and feature them here
Thank you, Bertera Subaru - Kylie F
Bertera Subaru went above and beyond for both me and my dog, Nala. When I purchased my new car they not only made the process easy, they made it fun. I got to drive off the lot with my brand new WRX and Nala got one too! Thank you Bertera Subaru, you made our dogs day.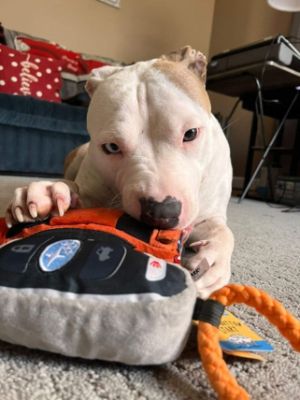 ---
Subaru Loves Learning - Adopt a Classroom - Michelle P
Our mission here at Fairview Elementary is to provide our students with a safe, supportive, and loving learning environment where we strive for success each and every day. We are very excited to work along with Bertera Subaru to provide our students with the tools they need to learn and grow. Bertera Subaru adopted six classrooms, one from each grade, and provided back to school kits full of essential supplies to kick start the new school year. Partnerships with community stakeholders like Bertera Subaru serve the best interest of our children in order to see them grow and succeed as productive members of society.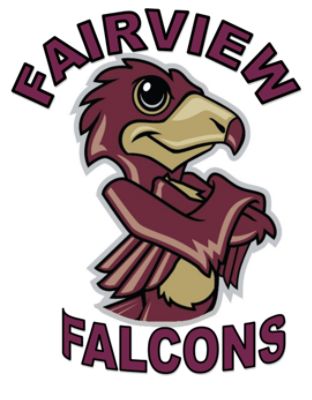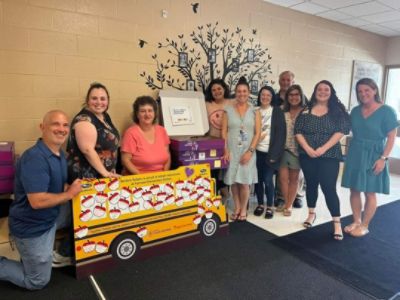 ---
Partially Blind Puppy finds new home through Subaru loves pets! - Lindsay D
Ray is a 6 month old Weimaraner who came to Second Chance on transport from an overcrowded shelter in Mississippi. This sweet, energetic pup who loves to play is blind in his left eye due to corneal scarring. Our vets believe it is most likely from a previous injury and he does not appear to be in any pain. Ray charmed everyone who came to visit the shelter and he met his match in just 10 days. Second Chance is grateful to Bertera Subaru and the Subaru Loves Pets initiative who are donating $100 for every pet adopted during the month of October and helping underdogs like Ray get the 'second chance' they deserve.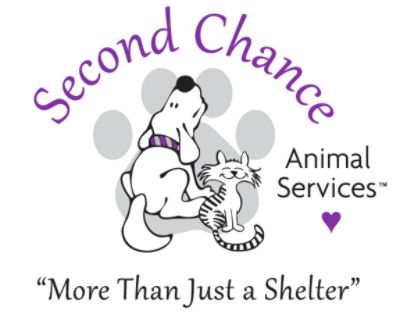 ---
Partnering to support the Make-A-Wish mission - Heather D
We're honored to be celebrating our eighth year as Hometown Charity of Bertera Subaru of West Springfield for the Subaru Share the Love Event! The dealership staff and its customers have inspired us with their outstanding generosity and commitment to help grant wishes for children with critical illnesses. Over the past seven years, the $389,078 raised through the campaign has enabled 38 local children to feel greater hope and renewed joy and resiliency in the face of life-threatening medical conditions. From wishes to meet favorite celebrities, to have room redecorations, musical instruments, puppies, camper trailers, gaming computers, playsets, and more, we're so grateful to the Bertera Subaru team and its customers for truly helping to transform children's lives through the power of a wish!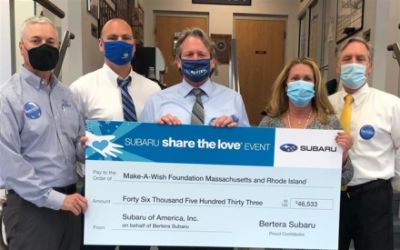 ---
Helping friends of the Homeless - Allison W
Thank you Bertera Subaru for helping keep our guests warm. Friends of the Homeless guest will have another source of warmth this season thanks to Bertera Subaru. Sheyanne the Love Promise coordinator and her co-worker Jonathan donated 3 large boxes of blankets just before the cooler season hit. Clinical & Support Options' Friends of the Homeless (FOH) program is much more than an emergency shelter. While FOH does provide a warm bed and hot shower to more than 1,000 individual men and women (18 years and older) each year, it also assigns case workers to each guest. Case workers help FOH guests find work and permanent homes, navigate state and federal assistance programs and, of course, access behavioral and mental health supports. CSO's Friends of the Homeless prepares and serves three community meals each and every day — 365 days a year — to anyone needing food. Our fully licensed kitchen serves over 150,000 meals a year. It is wonderful having Bertera Subaru as a community partner.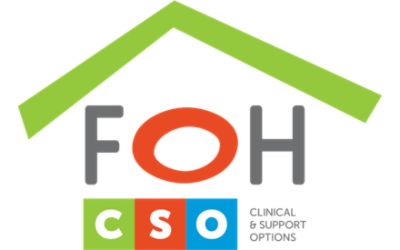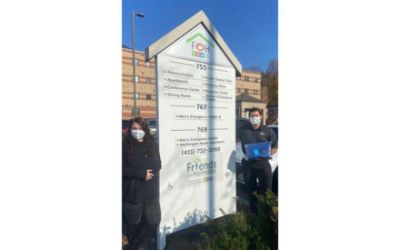 ---
Bertera Subaru helps give pets find new homes - Lindsay D
Bertera Subaru helped pets at Second Chance Animal Services start a new life. 102 pets were adopted at Second Chance during the Subaru Loves Pets month. We are so grateful for the help and support especially to the underdogs (and cats) who need a new home. Many of our "underdogs" this year were seniors who tend to take a little longer to find their furever home. These pets steal the hearts of all of the staff and it's especially heartwarming when they steal the hearts of others and find their new family. One such pet, a 12 year old Coonhound Mix named Wendell also found his furever home. He is a sweet older gentleman who was at the shelter through no fault of his own. He loved being outside to enjoy all the good smells. He always found ways to get extra pets and loved to spend time with anyone who would visit. Another is Maggie, a deaf Shih Tzu mix who found her furever family during October.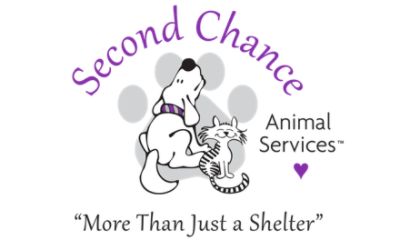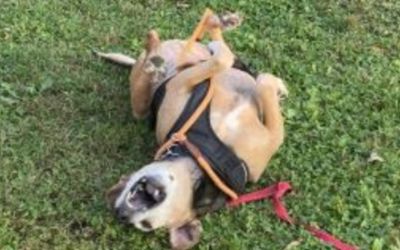 ---
Make a dogs day at Second Chance- Lindsay D - Lindsay D
Bertera Subaru of West Springfield partnered with Second Chance Animal Services for the "Make a Dogs Day" event. They did so much more than that! These pets not only had a great day, but they found love and a new home to enjoy for all of their days! We love that Subaru loves the "underdogs" and cats too. The support and love is felt way beyond just those that went home during the event. We couldn't be happier to have their support. Thank you Bertera Subaru for strengthening our community!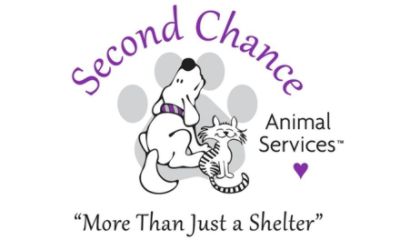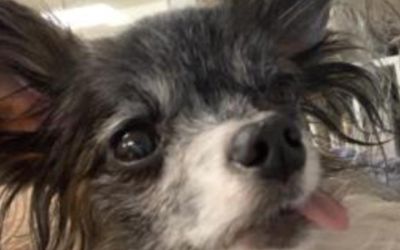 ---
Thank You - Susan C
Walking into Bertera Subaru during their Subaru Share the love event was nothing short of amazing. I picked the best time to purchase a new car! Not only did I get to enjoy their Holiday Party with the kids during my purchase the best part was donating to Make a Wish Ma & RI just from buying a new car! The Showroom was full of laughs &smiles the entire time we were there ! Thank you so Much Bertera Subaru ! -Susan C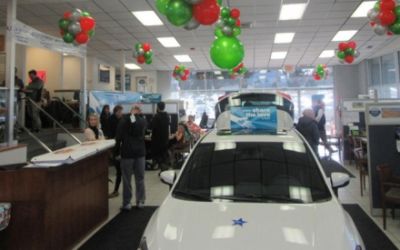 ---
subaru loves learning - Paige S
During the month of October Bertera Subaru in West Springfield delivered 150 Science books to our School for their Subaru Loves Learning Event.They kept in touch with us during the event and delivered nothing but smiles and a true eagerness to learn! Our students were so excited to listen to Shawn Sullivan talk about the importance of doing good in school.We couldn't be more grateful for Bertera Subaru in West Springfield -Fairview Veterans Memorial Elementary School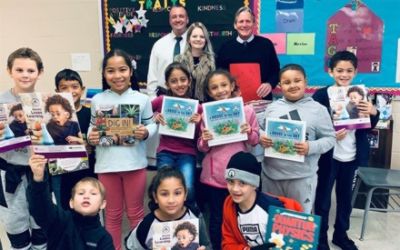 ---
Teaching our Youth¦Red Gate Farm - Sebastian L
During the month of May, our young friends at Bowles Elementary in Springfield headed to the Red Gate Farm for the second year in a row. At the farm, the students sponsored by Bertera Subaru learned the essentials of survival. They cooked their own meals, cleaned their own messes, and prepared for every day's festivities as if they were farm hands themselves. Providing our youth with the information and tools they need to make educated decisions is what's truly important to us. Our partnership with the Red Gate Farm has shown its value time and time again and we look forward to participating again next year.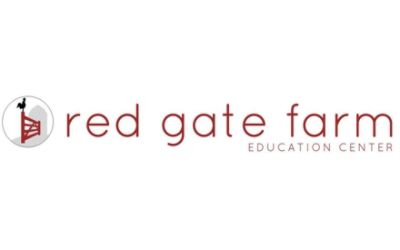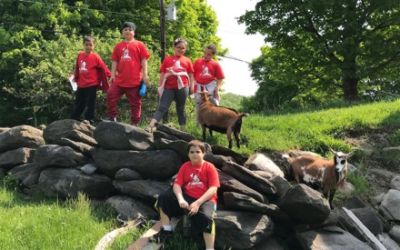 ---